Once again showing its commitment to innovation in the sheet metal sector, Lantek is launching a new version of its tube cutting software, Flex3d, in an aim to address the great range of tube formats, designs and cuts demanded by the market.
Life is constantly evolving and as companies we can be catalysts and driving forces for change or adapt to trends. And the metal and sheet metal industry is no stranger to this. Manufacturers of household appliances, automotive, railway or aeronautical sectors, irrigation systems, health... Any type of industrial activity should be at the forefront, evolving not only in terms of processes, but also use and shapes of materials. With tubes, the demand for different shapes is ever-growing and shifting requiring a real commitment to innovation with advanced software to respond to these needs.
Evidently, there is growing diversity in the design and format of these parts that are used both for transporting liquids, gases or cables, as well as in structural construction elements or as a simple decorative element. That's why, at Lantek, we have evolved our tube cutting software, Lantek Flex3d, to respond to this complexity and demand for more innovative solutions for tubes.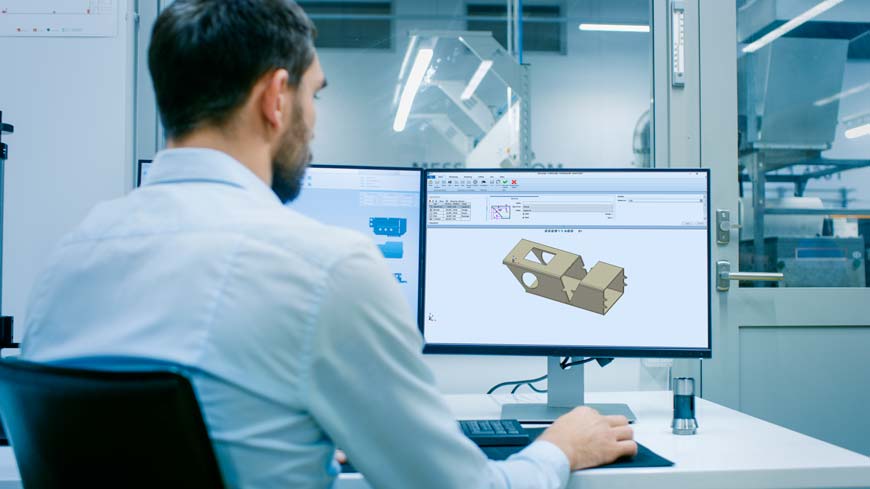 This new software application makes it possible to design and machine whole or partial bevels in any part of the tube, perforate different types regardless of the geometric shape, or provide solutions in structures with a variety of joints and intersections that have to be assembled into other larger structures at a later stage.
These are just a few examples of what this software evolution can do, a solution ready to adapt to the user's needs and customize both design and shape, implementing a customized trajectory for any type of profile and with an ad hoc cutting sequence.

Which cutting machines can it be used with?
In this sector, we not only have to take into account the tube format to be manufactured, but also be aware of the type of cutting machine that we are going to use.
The versatility of Lantek Flex3d allows the user to forget about this, since its software, based on nesting algorithms and machining strategies, can be used to get the best result on any type of machine, whether it uses laser technology, plasma, saw, oxycut or water jet. It can also be coupled with other milling, drilling, marking or threading tools, among others. But not only must the cutting technology be taken into account, but also the head to provide solutions for shapes with both fixed and mobile heads.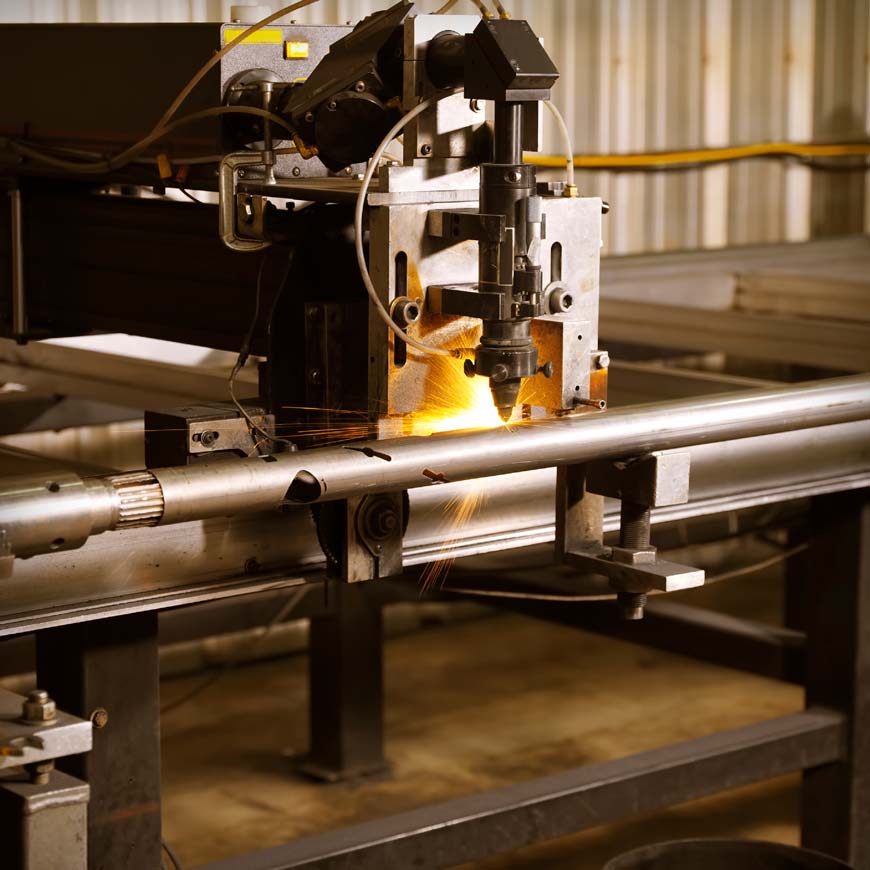 As you can see, the new version of the tool, which will be included in V41 of the Global Release 2021, allows us to cover almost all circumstances faced by our clients. Adapted to any cutting technology or machinery, it combines with design programs to offer a solution for each specific case encountered by each client. This means that this new tool can be used in two different areas. First, to optimize cutting in pieces with metal profiles and, second, to design and cut tubes.
Gone are the days when cutting machines focused solely on circular and rectangular tubes; and now, with this innovative tool, the days when the user had to adapt to the predefined machining settings for each format will also be a thing of the past, because introducing a new sequence into the catalog took so much time that in the end they gave up.
At Lantek, we're turning this situation on its head, adapting to market demands to offer innovative responses that allow us to provide greater variety in cutting more complex tube profiles, and doing so with a reduction in manufacturing costs with fiber laser cutting machines. And this is what consequently brings about new, more sophisticated profile cutting needs.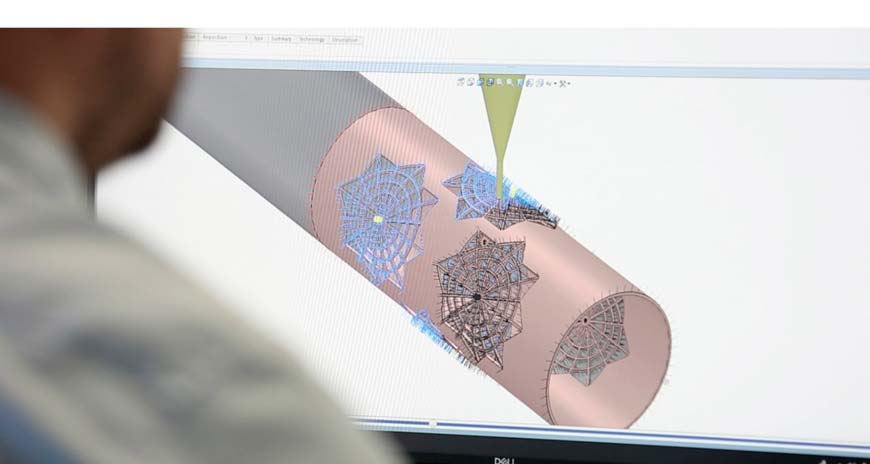 We're ready and we've adapted to things to come. Welcome to the evolution of the industry.